Volunteer
The District is a community-driven, volunteer organization. Volunteers are the backbone of The District, and make what we do for the community successful.
From art, design and beautification, to Farmers Market, Blues in the District, Feast Community Dinner and Light the Park, there are many different projects and events for you to choose to be a part of.
We want you to choose the activities that fit your needs, interest, skills and schedule. To join our team please sign up below.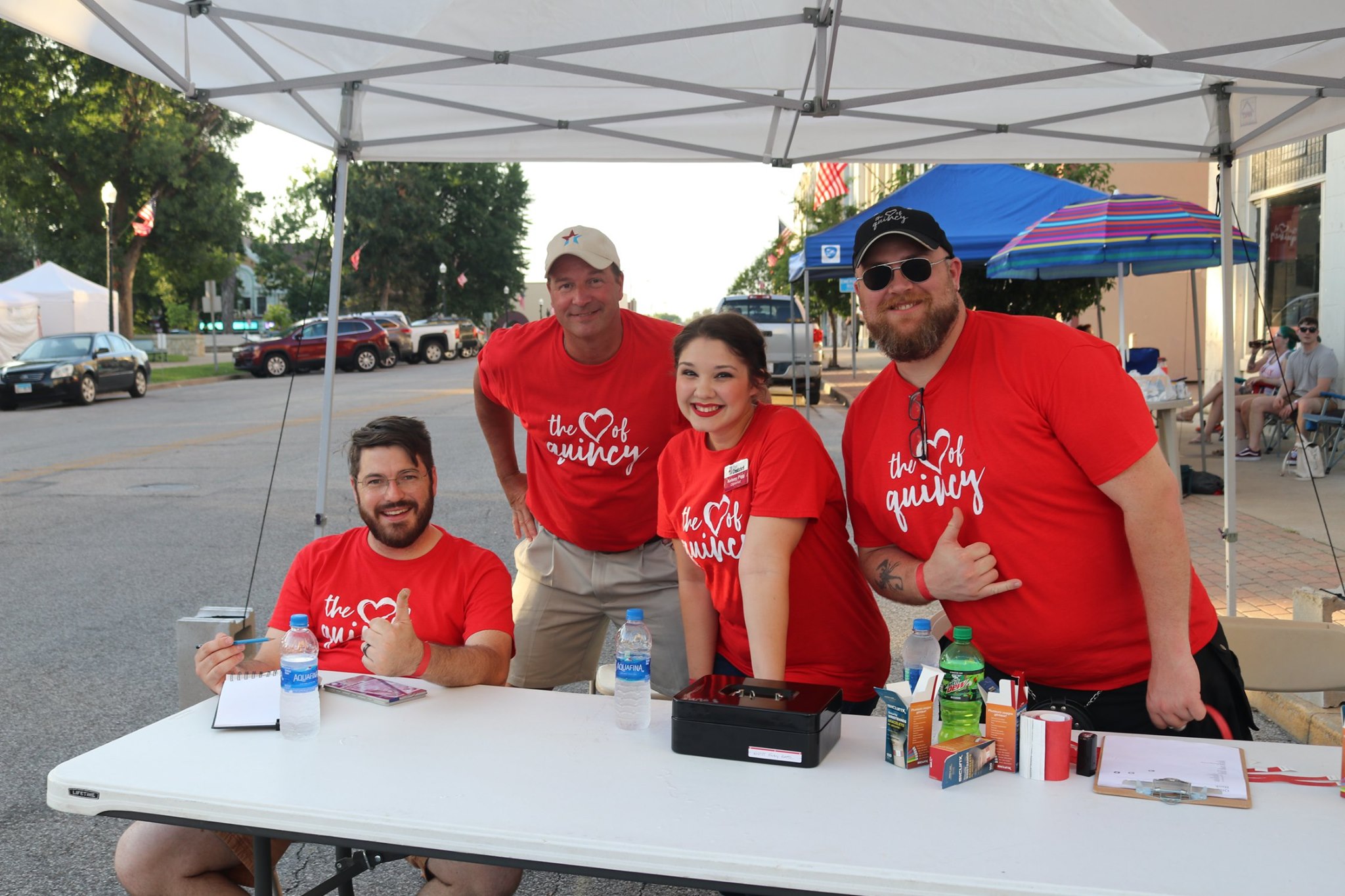 Join Us!